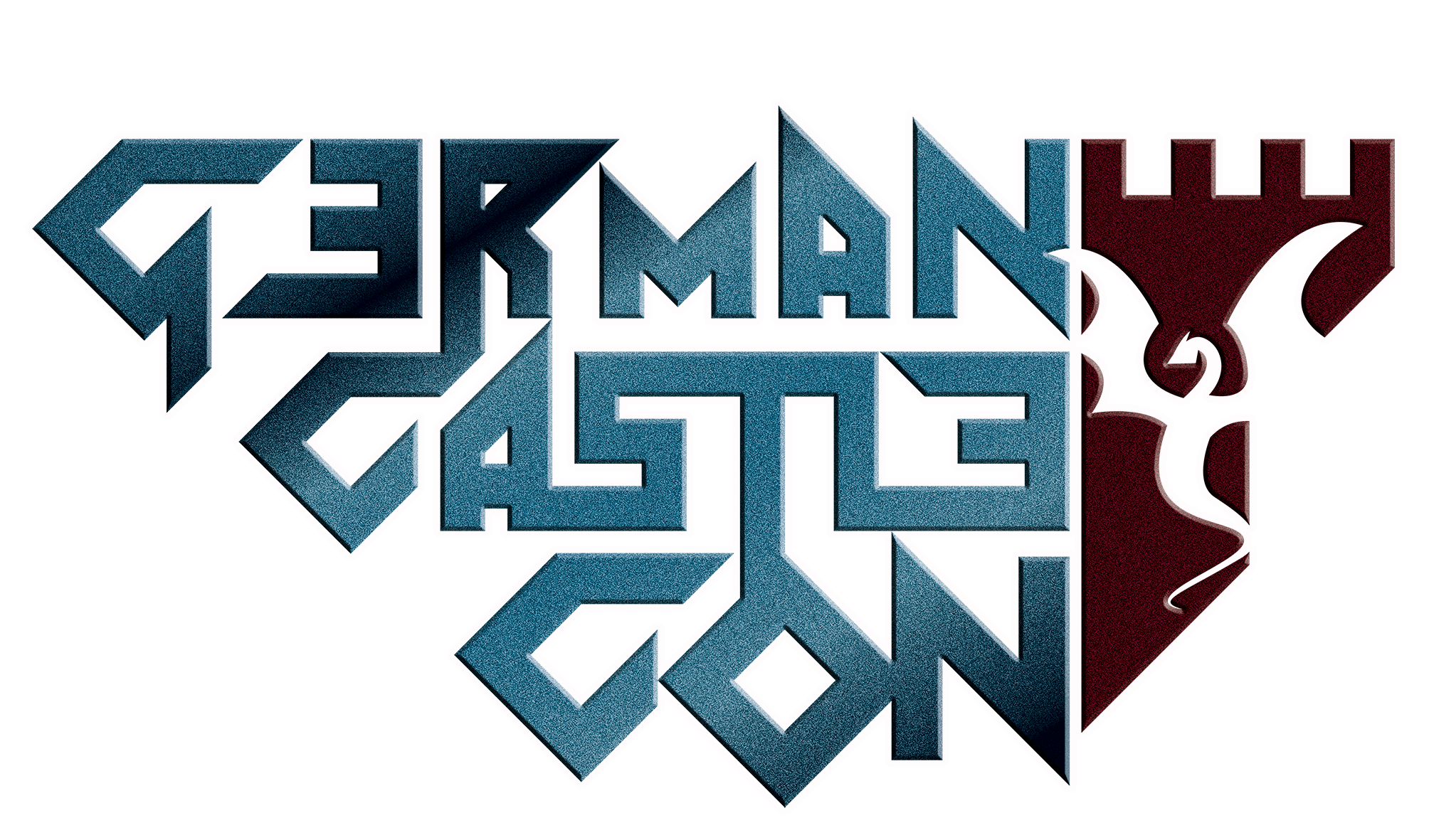 ATTENTION: German Castle Con will be back in 2024 due to renovation work at Schloss Burg. We will keep you posted!
LOOK FORWARD TO A MAGICAL WEEKEND
Meet epic and fantastic heroes at the GERMAN CASTLE CON at Schloss Burg an der Wupper, Solingen! 
You love shows like Game of Thrones, The 100, Harry Potter or Lord of the Rings? Then you are right where you need to be.
A fantastic program will await you in the middle of a beautiful, authentic castle. Meet like-minded medieval and fantasy fans and meet your heroes from genre-fitting films and series on-site during autograph sessions, photo shoots and stage performances in a comfortable and personal atmosphere.
Stroll around the marketplace, get your own sword and become part of this whole spectacle. Of course, you can also expect a lot of cosplayers, a cosplay-contest, photo-points, workshops and great dealer booths. A weekend full of magic for the whole family!
THESE HEROES ARE WAITING FOR YOU
A PROGRAM FULL OF MAGIC & FANTASY
Yes, please keep me up to date on all news!
CONTACT
Do you have any further questions, criticism or suggestions? Then just send us a message!